Confirmation of Enrolment Form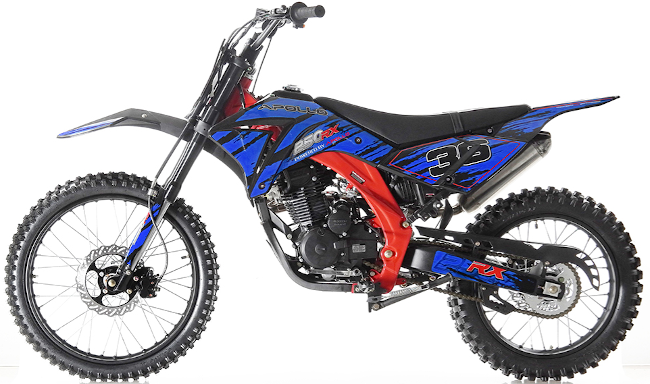 Confirmation of Enrollment for full-time students will begin no earlier than 15 days prior to the study period start date of each respective term. Students must ensure that their applications are completed in full at least 1 month prior to their study period start date, to avoid any delay in funding.
If you are a full-time student but do not want to take OSAP funding or are ineligible for OSAP funding due to restrictions, you may be eligible to be interest and payment free from your previous OSAP loans, for the duration of your full-time program at Humber College.
In order to do this, you will need to submit a Continuation of Interest-Free Status (CIFS) request online via your OSAP portal or you can also submit a paper application. The form can be found on the OSAP website and submitted to the Financial Aid Office once complete.
Online and paper applications will be processed by the Financial Aid Office in the order in which they are received.
OSAP Repayment Webinars
Debt Management
Debt Reduction
Repayment Options
Repayment Assistance Plan (RAP)
Interest Free Periods
Important reminders:
It is your responsibility to contact the National Student Loan Service Centre to let them know what your student status is and to consolidate your loan.